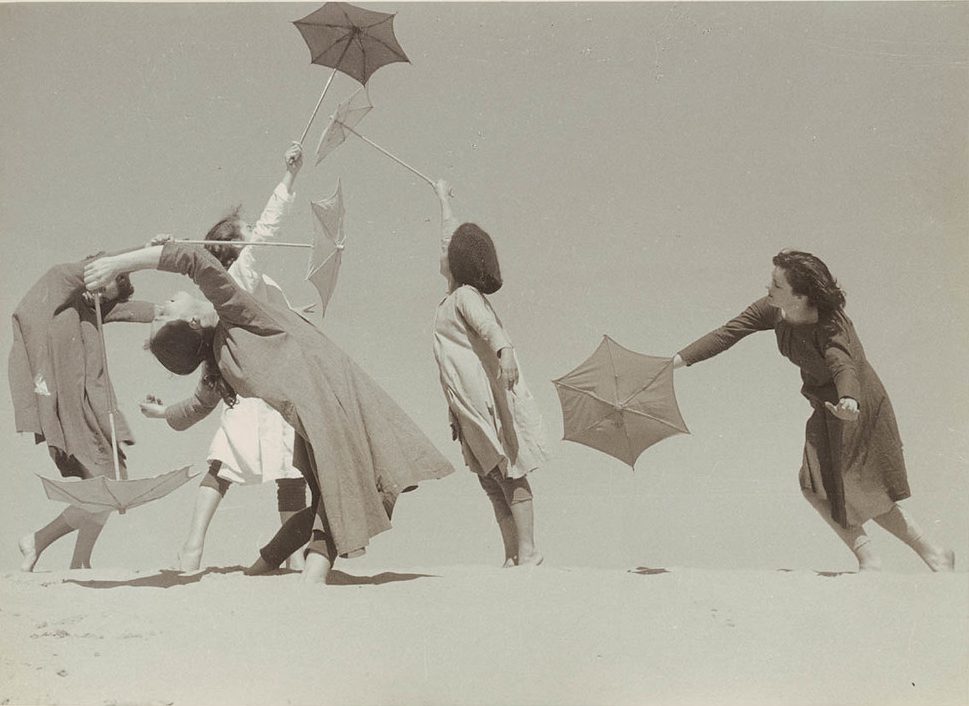 One hundred years from now, future generations will have access to the unique visual content available on Flickr today as a result of the Flickr Foundation's efforts to protect and preserve it.
Our Mission
The world has never had a collection of 50 billion photos before, let alone a collection that's growing quickly every day. What a precious thing.
Our mission is to develop and sustain an accessible social and technical infrastructure to protect this invaluable collection for future generations. We will work towards continuity that allows people to contribute to, learn from, and enjoy this treasure for years to come.
The groundbreaking Flickr Commons program will be sustained and supported by the Foundation. Our work will prioritise supporting smaller cultural organisations with tools, practice, and community to develop deeper public engagement with their photography collections.
We will:
Support exchanging ideas, toys, and software about the Flickr archive
Fund, collaborate, and co-design ideas and strategies for long-term access and preservation
Foster development of creative archival practices, malleable content and metadata, and curation situated in the 21st century.
The 100 year plan
We are designing a new institution for the 21st century. One that has a long-term outlook and a desire to affect our global digital commons. How would you write a plan for a 100-year outlook?
Find out more
Meet the team
We're just getting started, gathering a first crew for our maiden voyage. Many folks have helped us come this far, and partners are coming on board.
Find out more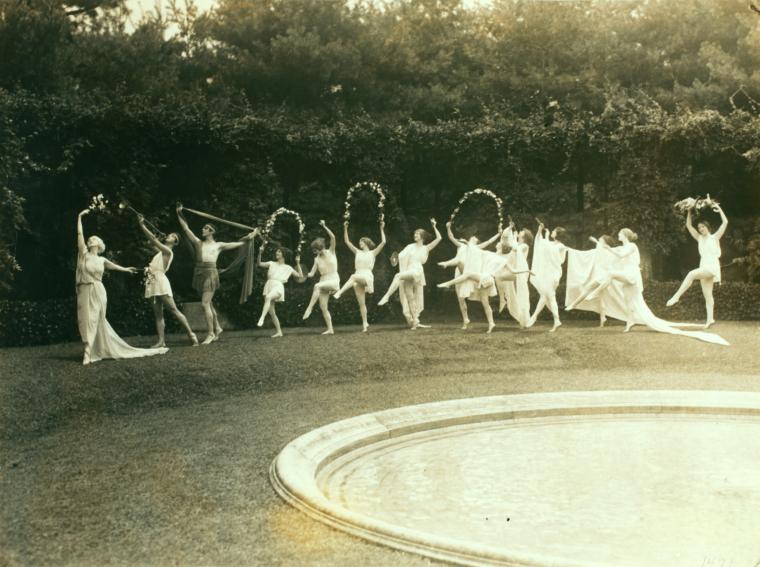 Impressum
Governance: The Flickr Foundation is a non-profit organization governed by a board of directors. The board is responsible for setting the organization's policies and overseeing its operations.
Finances: The Flickr Charitable Foundation is a registered 501(c)(3) organization. All donations are tax-deductible to the extent allowed by law. We're "doing business as" the Flickr Foundation.
Privacy Policy: The Flickr Foundation is committed to protecting the privacy of our donors and website visitors. We will never sell or share your personal information with any third party. For more information, please see our privacy policy.
Copyright: © 2023 Flickr Foundation Foundation, subject to a Creative Commons Attribution 4.0 International License.
Flickr Foundation
548 Market St

PMB 87808

San Francisco, California 94104-5401
USA
EIN: 88-3091608
Phone: +1 (650) 669-8387
Email: hello@flickr.org
Website: https://flickr.org