Upcoming events
We are working to share our early ideas and strategies with like-minded folks, including running our "How to write a 100-year plan" workshops. Stay tuned for public events at or near the Foundation's HQ in London too!
Past events
We'll do our best to gather event materials to keep here. In fact, we'll be hiring an archivist soon to help with exactly that.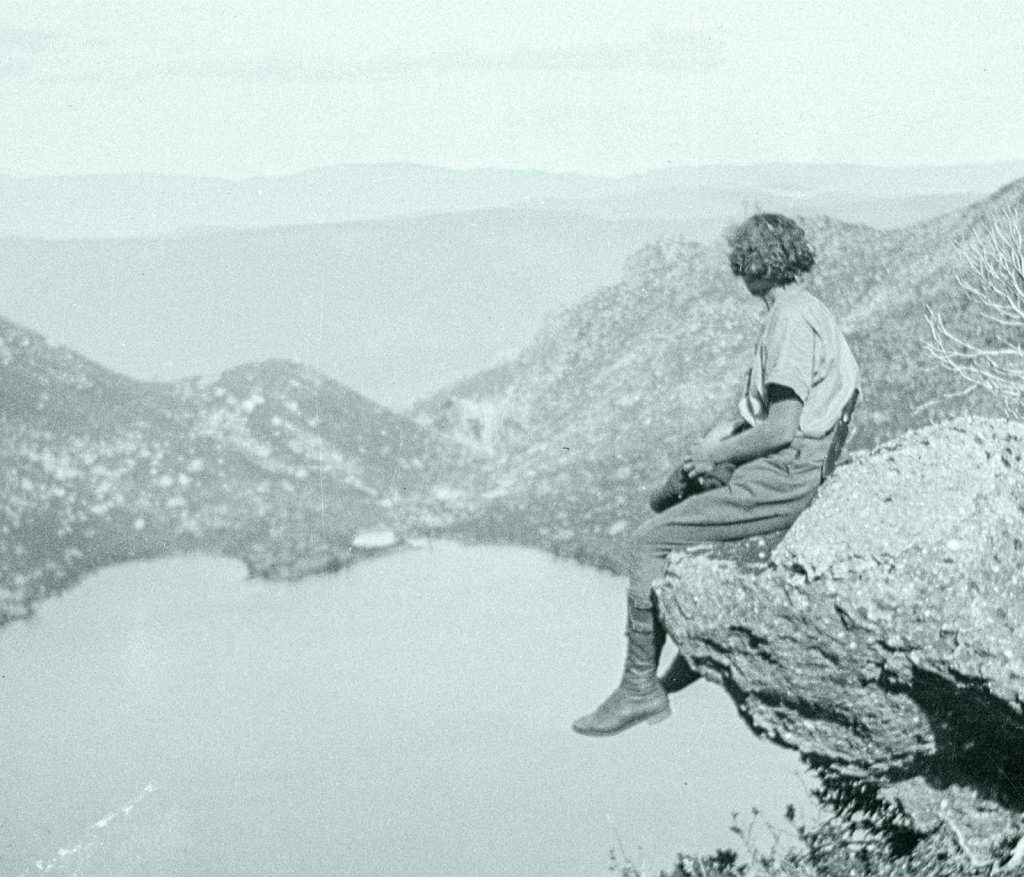 Denison Range – Christmas 1935 – 1936
We're making a 100-year plan
We want Flickr to last for 100 years, and we're working on what the foundation and the company need to do to make that happen.