Welcome, Jenn!
It is with great pleasure that I introduce you to the Flickr Foundation's inaugural research fellow, Jenn. In her own words…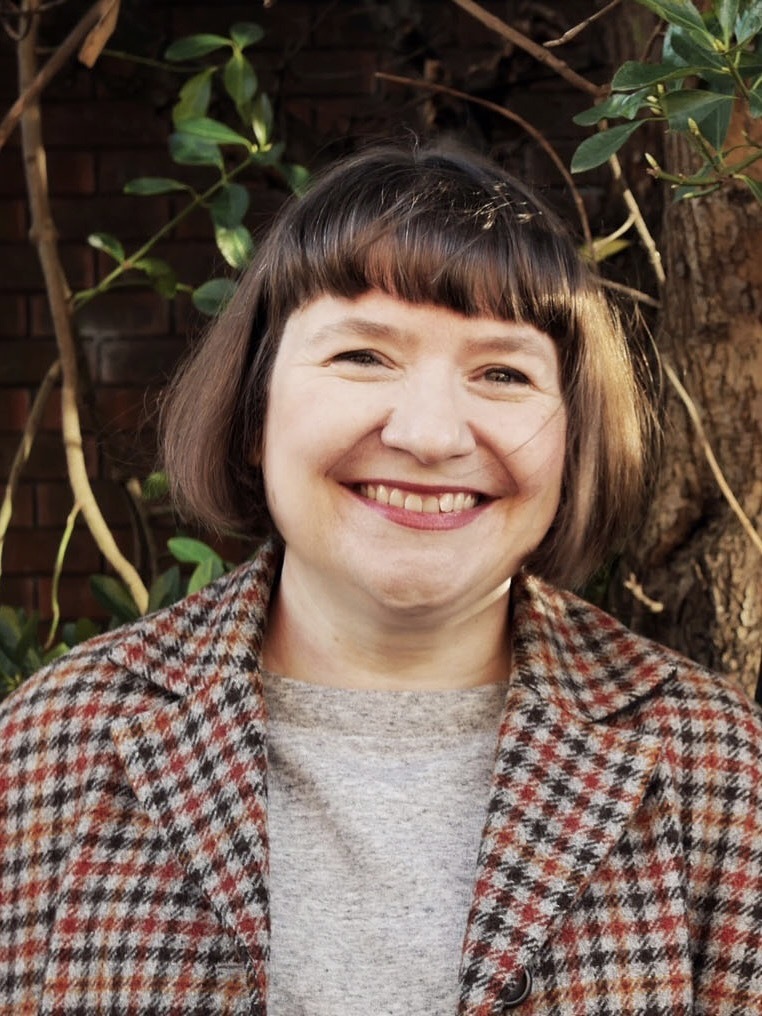 Hi I'm Jenn Phillips-Bacher, the Flickr Foundation's first-ever Research Fellow. I've been a Flickr user since 2007 when my first public photos were taken on a point-and-shoot digital camera. Oh, how the quality of photos have improved since then! It's an absolute marvel to be able to trawl decades worth of (ever-improving) photography, still, in one place.
Before joining Flickr Foundation, I was most recently a Product Manager at Wellcome Collection, working to make its library and archive collections accessible to as many people as possible. I've also recently been a content strategist at the UK's Government Digital Service where I focussed on tagging and taxonomies to help people find stuff. I've also been a web editor, project manager, reference librarian and technology trainer, all within the GLAM (that's galleries, libraries, archives and museums) world.
My modus operandi for the 20+ years of my career has been to 1) find interesting work to do with kind people and 2) labor for the public good. That's why I am delighted and honored to be part of Flickr Foundation's efforts to preserve and sustain our digital heritage.
So what does it mean to be a research fellow?
Given my career history, I'd never considered that I could be a Research Fellow. I used to think research fellowships were reserved for academics ("real" researchers), which I resolutely am not. I'm still figuring out what it does mean to be a research fellow, but here's where I've settled for now: a research fellowship allows me to take time out of normal life for learning and thinking while offering a practical benefit to the Flickr Foundation. That means I'll use my research skills honed as a librarian and product manager to seek out existing knowledge and expertise, connecting the dots along the way, in order to help shape the Flickr Foundation's work.
As the fellowship progresses, I'll write more about what it's like to move from a digital practitioner role into a Research Fellow role.
My research focus
My research is aimed at the Content Mobility program where I'm specifically interested in how we might design a Data Lifeboat. Not only the logistics of creating a portable archive of any facet of Flickr, but also how to plan for a digital collection's 'good ending'. I've always been interested in the idea of digital weeding—removing digital collections that no longer serve their purpose, as librarians do with physical materials. As we become more aware of the environmental impact of any digital activity, including online access and long-term preservation, we need to be even more intentional with what we save and what we let go.
As a complementary bit of research, I'll be digging into the carbon costs of digital collections. I'm curious to see whether there's something useful to do here that would help the GLAM sector make carbon-conscious digital collection decisions. (If you or anyone you know is already doing this work, I'd love to meet you/them!)
What else? When not working, I can be found nosing around galleries and museums and perambulating around cities in search of human-friendly architecture and good cafes. And like anyone who's ever lived in Chicago, I have Opinions on hot dogs.
Photo by jordanfischer, CC BY 2.0.