We're on the program at Europeana 2022 to run a "How to write a 100-year plan" workshop.
We'll report back!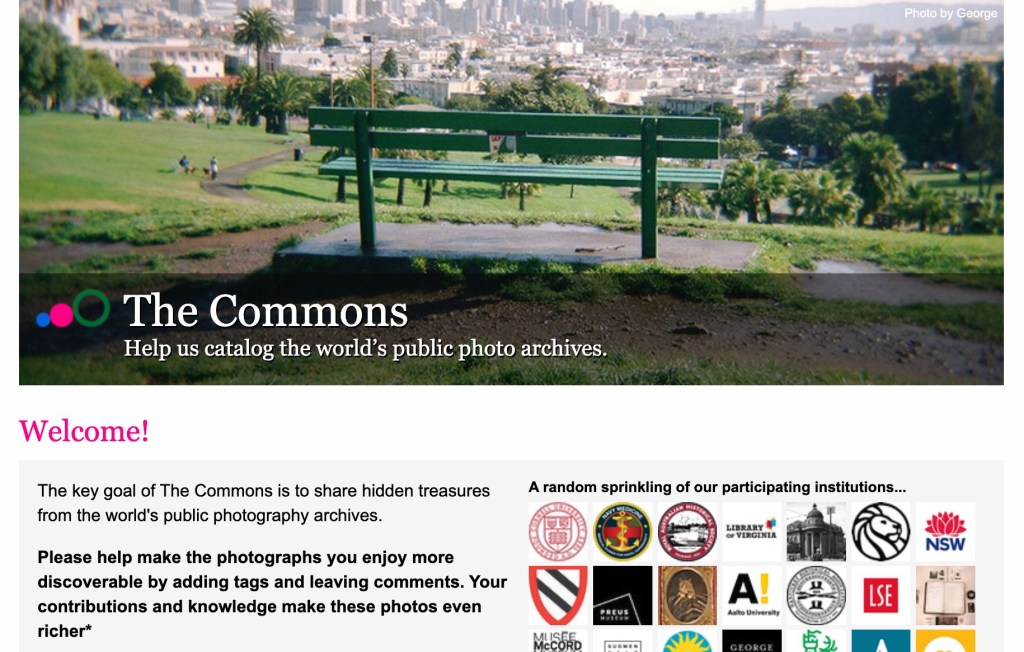 Have you heard of Flickr Commons?
Launched in 2008, the Flickr Commons program is designed to help our cultural institutions share their photography archives online. The program will now be looked after by the Flickr Foundation.
Find out more about the program, or explore the Flickr Commons collection.