Flickypedia
Extending and expanding the Flickr2Commons tool in partnership with the Wikimedia Foundation.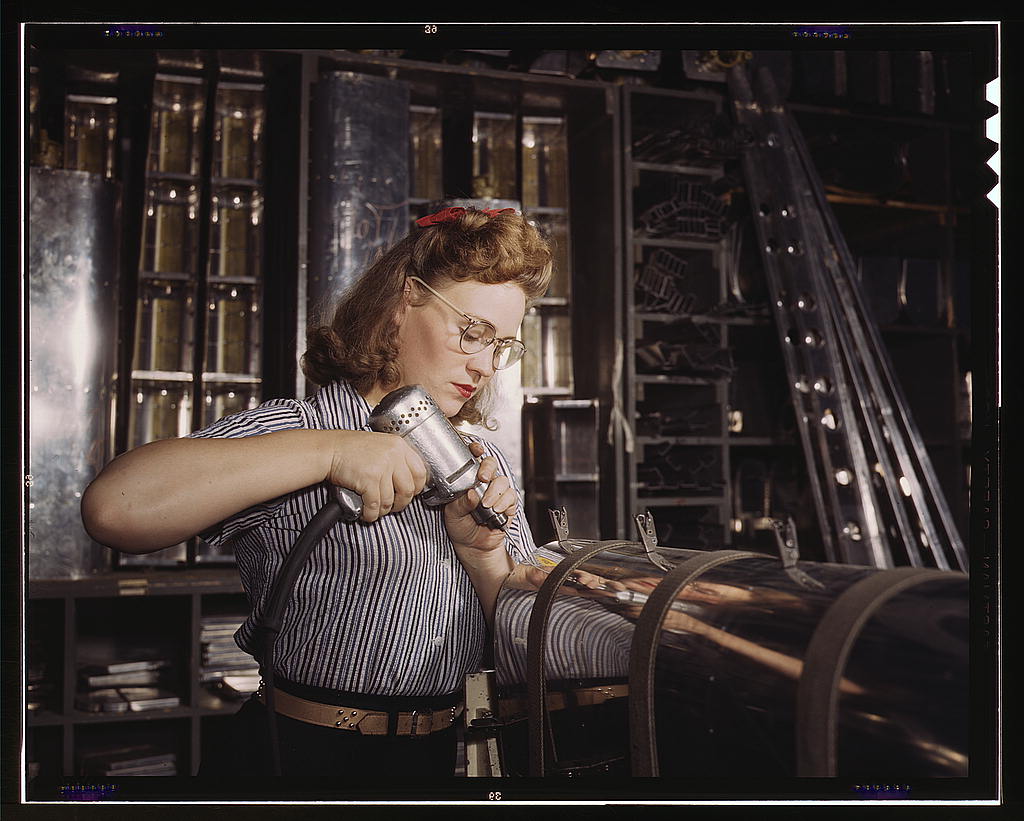 by Jessamyn West | Posted 17 July 2023
This tool is one of our flagship projects, a reenvisioning of the popular tool Flickr2Commons, used by Wikimedia Commons contributors to upload files from Flickr into Wikimedia Commons. It was created by Magnus Manske, and first launched in 2013, ten years ago! The tool allows for user authentication, a license check, a metadata editing step, and then the transfer/copying of files. In the past ten years 5.4 million files have been uploaded by approximately 2000 users using Flickr2Commons.
The Flickypedia partnership project officially started last month. We plan to spend the next six months or so building an alpha version, test it thoroughly, and then reveal Version 1.0 (hopefully in December). We'll be having conversations with Flickr folks, Wikimedia Commons users, the Commons Photographer Users group and other interested people. Please stay in touch if you'd like to be involved in testing or have feedback about Flickr2Commons we should know about.
Having a photograph on a Wikipedia page that gets 10 million views is a good thing. Having a conversation with a person who can share detailed, new, relevant information about that photograph is even better. We believe this reimagined tool could capture and celebrate both. Join us!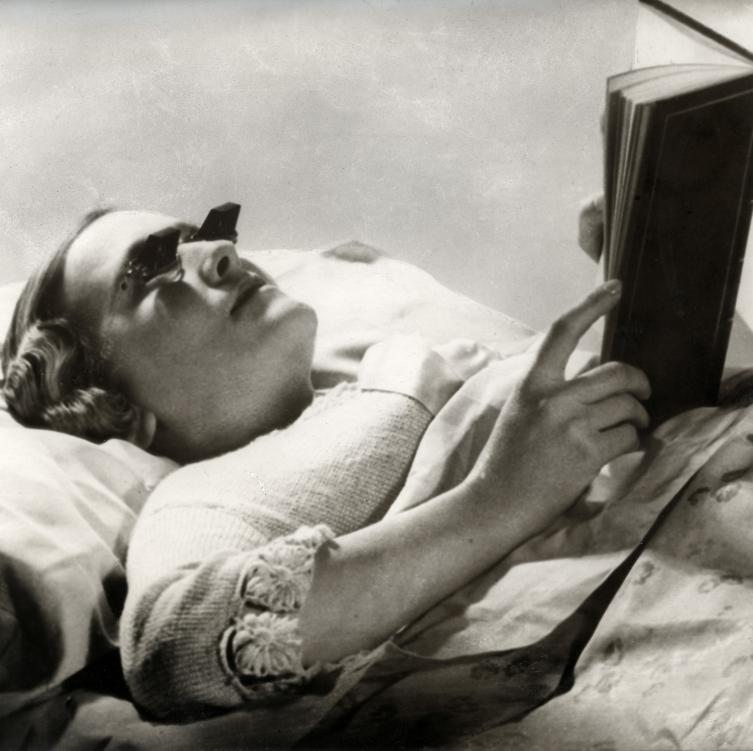 For Further Reading