Welcome to the team, Alex!
I'm very excited to introduce you to Alex Chan, who joined us this week as the Foundation's first Tech Lead.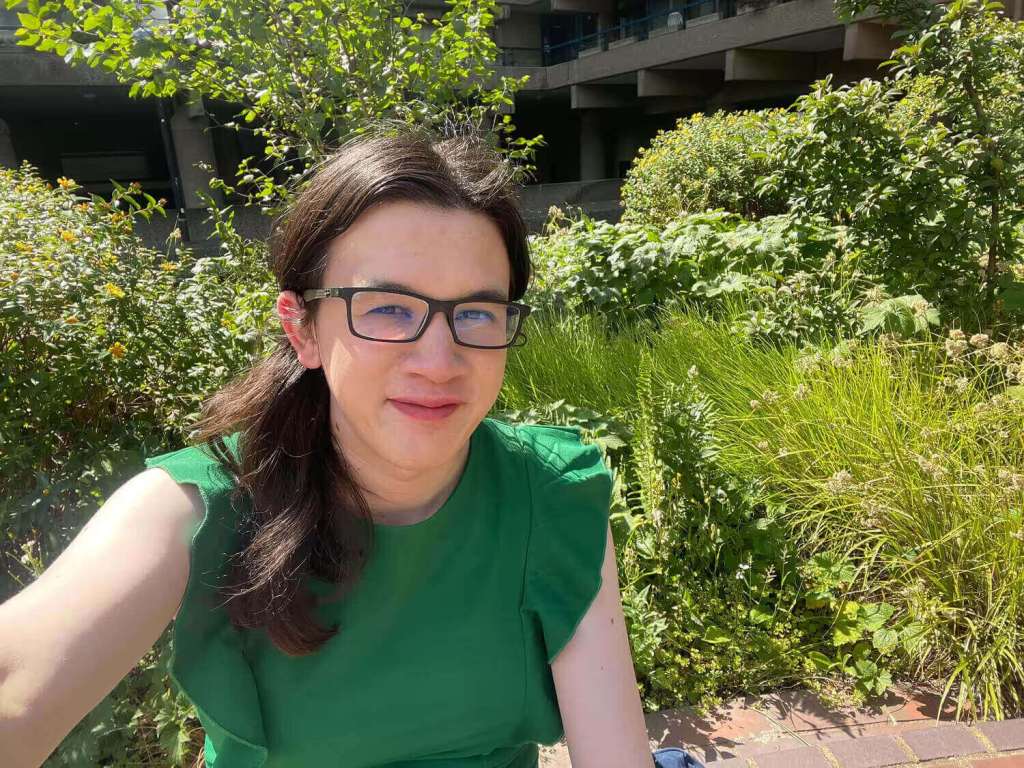 We've known since Day 1 that we wanted the Flickr Foundation to make things, and not just talk about things. It's an important way for us to express our mission and long term hope. We know it's a huge challenge to make Flickr images visible for 100 years, and, while technology is certainly a big factor, meaningful future-proofing of our approaches and tools and documentation will also be key.
That's why I was so excited when Alex Chan applied for the Tech Lead position. They've joined us from Wellcome Collection, where they have led software engineering for digital preservation efforts for several years. We knew we needed an engineer who actually enjoys documentation and creating code that's clear, tested, and is designed to be re-run by someone else. The code we write today will become the foundational stones of our future approaches, and the Tech Lead must be very focused on that all the time.
Apart from writing great code, Alex is also into noodling about with complex cross-stitching, and we're already working on a first "toy" we're hoping to publish very soon, but I'll leave Alex to tell you about that.
Welcome, Alex!